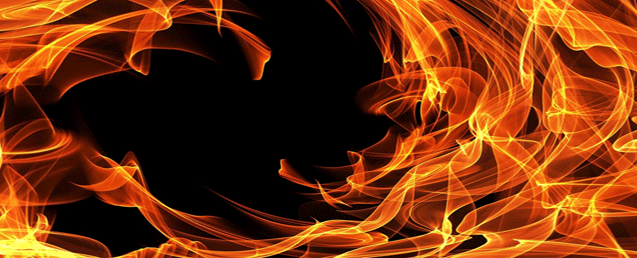 I'm a big believer in vision. Since my early twenties when I first learned I had a choice and the power to effect the outcome of my life, having a vision to work towards has energized me. I've accomplished many of the things I set out to do and changed course on others. Surprises were incorporated and obstacles overcome. The really fun part was getting out of the way to let the Mystery do its thing as I learned early on this is a creative partnership. I was quickly shown the limits of my imagination.
In my younger years I was bolder in my dreaming. I didn't get bogged down with "what ifs" or the need to know how it was all going to work out. I trusted and went for it. I've had mixed results in my success and learned some important things about myself. I've also strengthened my courage, creative problem solving skills, and resiliency.
What's missing from my life currently is a bold vision for the next ten years. The kind I'm not sure I can even pull off, makes me kind of queasy, and excites me to get out of bed in the morning.
For the past couple of years I've been vision shy – resting on past achievements, entrenched in my comfort zone, and wondering why I feel flat. I see now that I stalled out when some things I wished for didn't meet my expectations. I was more concerned with my reputation than really stretching into new areas. Cancer also diverted me for a while. I withdrew from dreaming big.
It helps those of us in the second half of life to accept we now have some creative constraints different than those in our 30's and 40's – changes in our physical energy to name the most glaring.
We are still fully capable of imagining a new life dream and embarking on the adventure that will take us there. We are wiser now with rich life experience to draw from. We are more conscious of how we use our energy. We're discerning about where we place ourselves and with whom. Wasting time is less tolerable. We ask for and allow more help.
We all need to re-stoke the fire of our life dream from time to time. We may get disheartened by the state of the world, sidelined by the unexpected in life, and distracted by the latest shiny new thing. (There are so darn many of them and they are so, so shiny.) In this world of abundance and constant connectivity it gets harder and harder to stay focused.
As I dream my life vision now and what I want to create in the next ten years, I see it as a grid or blueprint. I imagine the energetic structure of this grid. I still have to do the footwork, develop the strategies and targets, and make the calls. I feel now as though I'm stepping into a landscape that has already been created. With each step more clarity emerges as it unfolds before me. As I refocus and invigorate my work as a speaker, teacher, writer, and artist working at the congruence of self-care, spirituality, and creativity, I'm enthused to create a new vision for the next decade.
If you are currently lacking a life vision or feeling lackluster in the one you have, come join the circle at Women at the Well – an Emergence Retreat for the New Year where we will relax, renew and re-imagine our life vision.